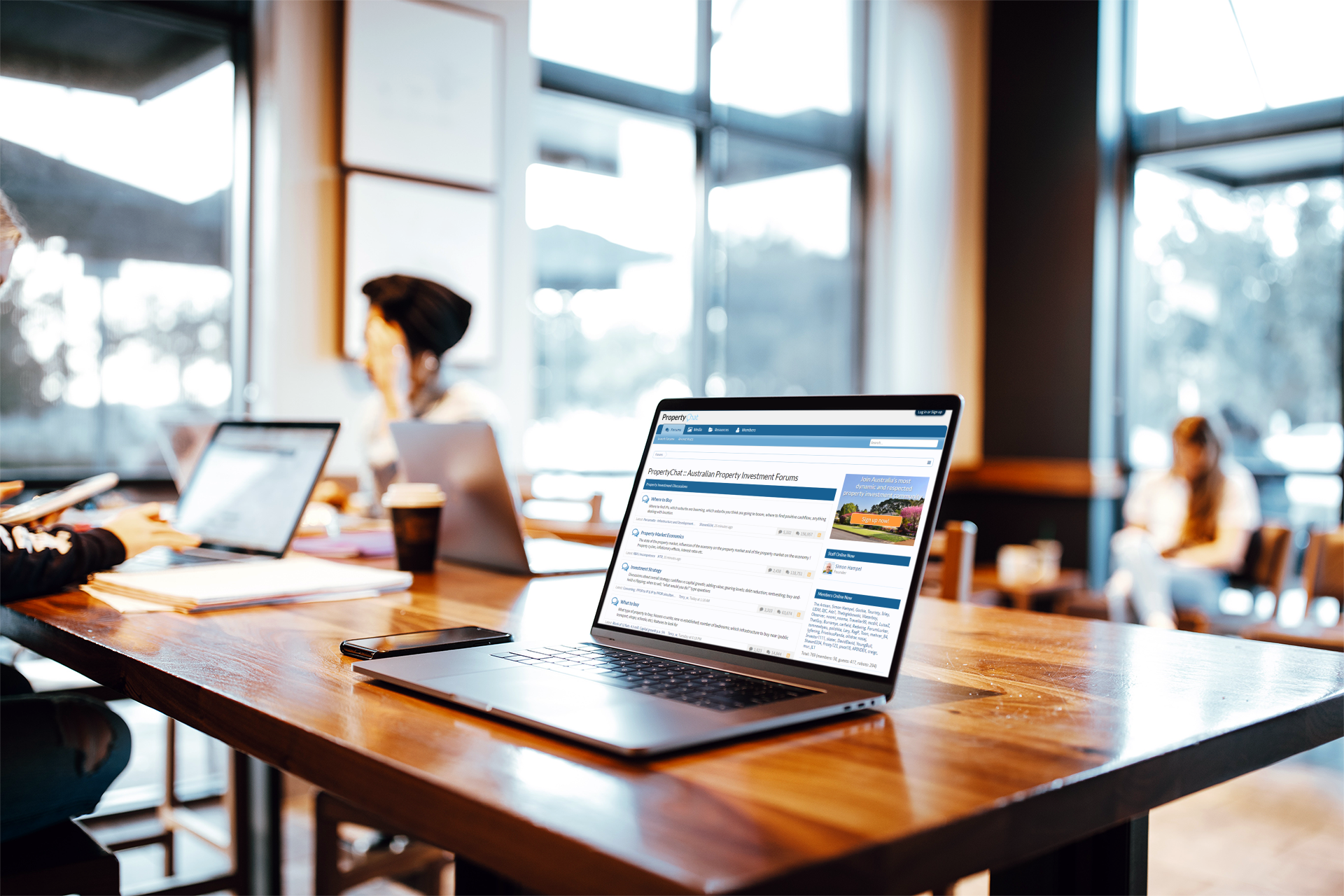 We solve business problems.
Hampel Group is a software development and consulting company based in Sydney. We build online communities and create custom business solutions for systems integration and data analytics.
We build communities.
Bringing people together to share knowledge and experience for the benefit of everyone.
PropertyChat
Australia's most respected independent online community for property investors – PropertyChat is where the wealthy go to learn and share knowledge about real estate investing.
ZooChat
The world's largest online community of zoo and animal conservation enthusiasts. ZooChat's collection of nearly half a million photos from zoos around the world is unsurpassed.
Somersoft
Old-school property investing at its finest. Despite being archived since 2015, the Somersoft forums are still a gold-mine of knowledge and expertise on property investing.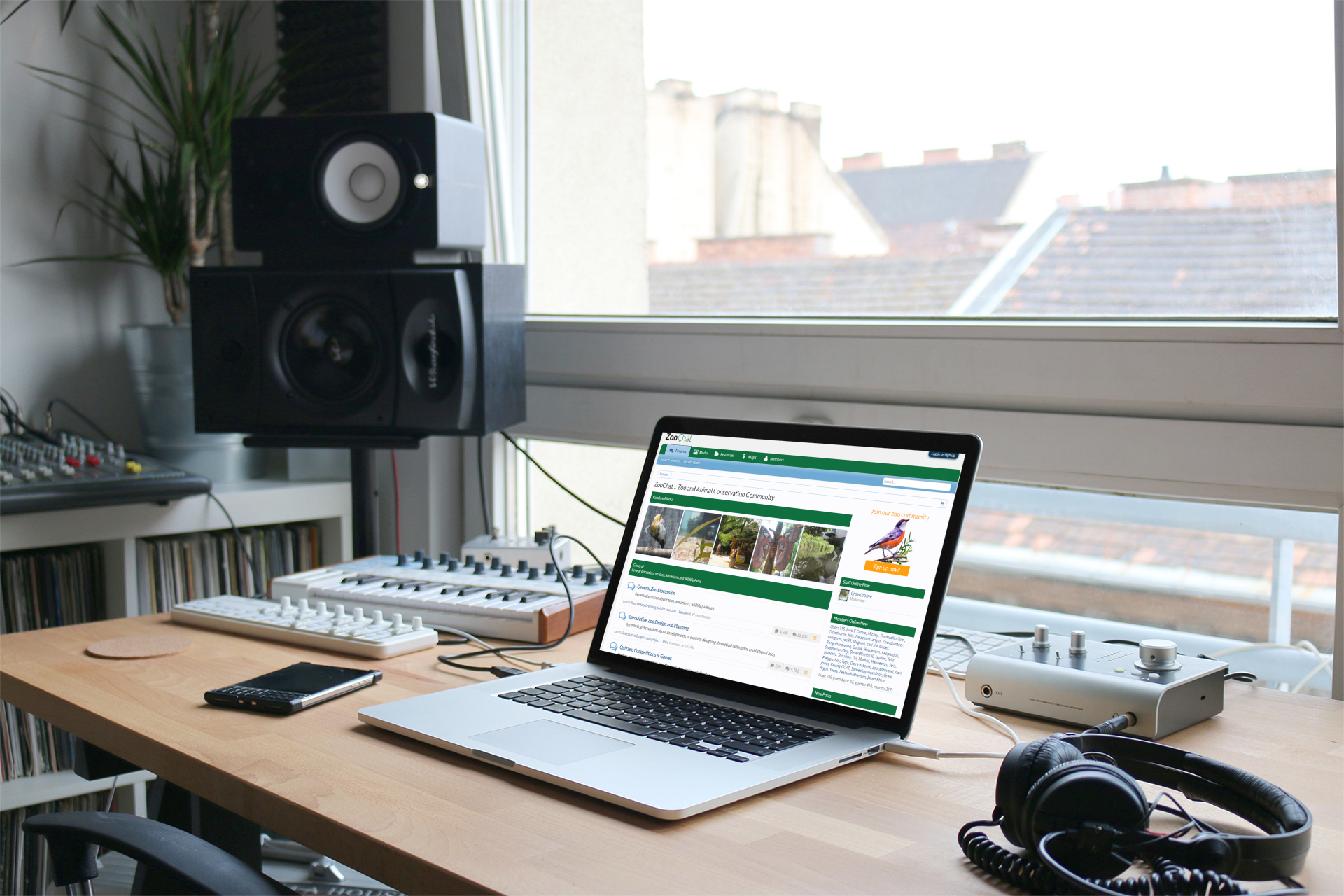 We curate stories.
Facilitating content and knowledge sharing from subject matter experts through blogs, podcasts, video and live streaming.
We manage infrastructre.
Our full-service solutions include hosting and infrastructure management.